Call us today 0353 392329 or email: info@smartoptions.com.au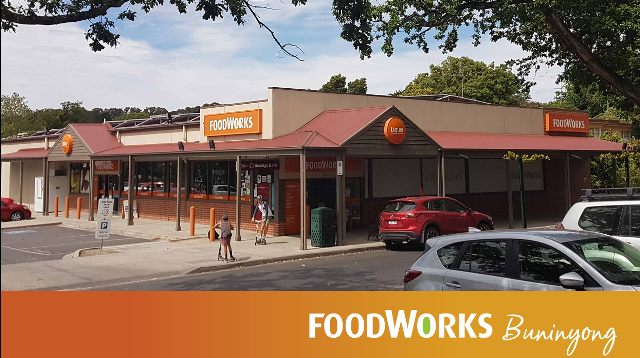 Buninyong Foodworks have a solar system installed by Smart Options with 220 solar panels with Enphase micro inverters .
Having installed a 70Kw system, we have been able to save substantially on our power bills, with a solar production 218Mwh to date, with the added environmental benefit of a carbon off set of planning 13 acres of trees.
We are very happy and extremely satisfied with the installation and the follow up service.
Buninyong Foodworks is a locally owned business and we are proud to support other local businesses
____________
I must say I have been very impressed with the service you have provided. I didn't expect the new system to be up and running so quickly.
David
____________
Thank you so much for all you have done to make our dream of lower power bills come true.
We are so pleased with our systems.
Thank you for your wonderful service
K & A
____________
We have been extremely happy with your efforts service and expertise – Thanks again.
R & O
____________
Thank you for your professional and caring attitude in
providing a wonderful service and system that is very environmentally
friendly.
Barbara
____________