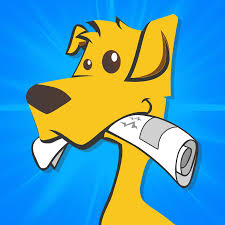 2nd March 2017
New current Victorian minimum feed-in tariff rate of 11.3 cents to be implemented from 1 July 2017The Victorian feed-in tariff currently offers a minimum of five cents per kilowatt hour for excess electricity fed back into the grid. All electricity retailers with more than 5,000 customers must offer at least this minimum rate, but they may offer different packages and terms and conditions.
From 1 July 2017, solar customers on the current minimum feed-in tariff rate will move onto a new minimum tariff rate of 11.3 cents, as set by Victoria's independent regulator, the Essential Services Commission (ESC), on 28 February 2017. This new tariff follows changes the government has implemented to the current feed-in tariff framework, and will better reflect the true energy value of the electricity customers provide to the grid.
The feed-in tariff is available to solar and other eligible forms of renewable energy, such as wind, hydro or biomass, with a system size less than 100 kilowatts. This rate is determined by the ESC. More information on this rate can be found on the ESC website.
The current Victorian feed-in tariff scheme commenced on 1 January 2013. Information about how to apply for the current feed-in tariff can be found here .
– See more at: http://delwp.vic.gov.au/…/electri…/victorian-feed-in-tariff…